Candidate selected: Jordan Hartley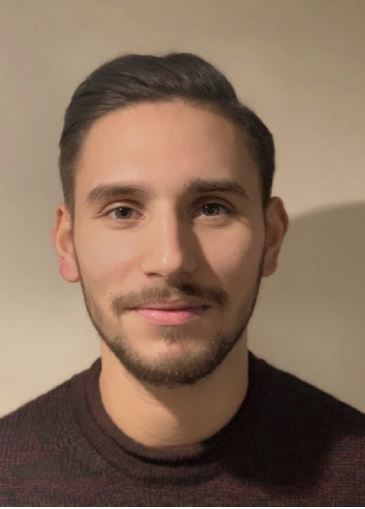 My academic career began at the University of Hull in the UK, where I studied a Bachelor's of Science in Marine Biology. Throughout my BSc I began to develop a molecular therapeutic obsession, so much I was keen to broaden my knowledge and once graduated I enrolled as a Masters student in Biotechnology at the University of Salford, Manchester. My master's studies provided me with an in depth knowledge in relation to the broad field of biotechnology. This created a snowball effect of interest to many therapeutic practices and more specifically immunology and immunotherapy.
From here I decided to gain some volunteering experience a long side my masters studies in order to learn many essential laboratory practices and techniques within a research environment. After contacting several companies I was then given the chance to volunteer at Immetacyte. Ltd, an Immunotherapy research company based in Manchester, UK that focuses on T cell therapy for cancer. After establishing a great relationship with Dr. John Bridgeman I was then offered the opportunity to carry out my Masters project externally from University at Immetacyte. Ltd. Research project entitled "Validation of T-cell Receptors for Retargeting T-cells Towards Colorectal Cancer".
After the completion of my MSc and having spent a total of 9 months with Immetacyte. Ltd where I had the chance to learn various techniques Dr. John Bridgeman forwarded me a great opportunity which then shaped my intent to continue my academic career and earn my PhD in Regensburg, Germany.
I am extremely proud to say I am a PhD student for Prof. Dr. Hinrich Abken at the RCI, Regensburg Centrum Fur Interventionelle Immunogie, within the University of Regensburg. Where I have the opportunity to enhance my knowledge, skills and practices along with contribution towards the European Network on Anti-Cancer Immuno-Therapy Improvement by modification of CAR and TCR Interactions and Nanoscale Geometry (EN-ACTI2NG).