Candidate selected: Ivaylo Balabanov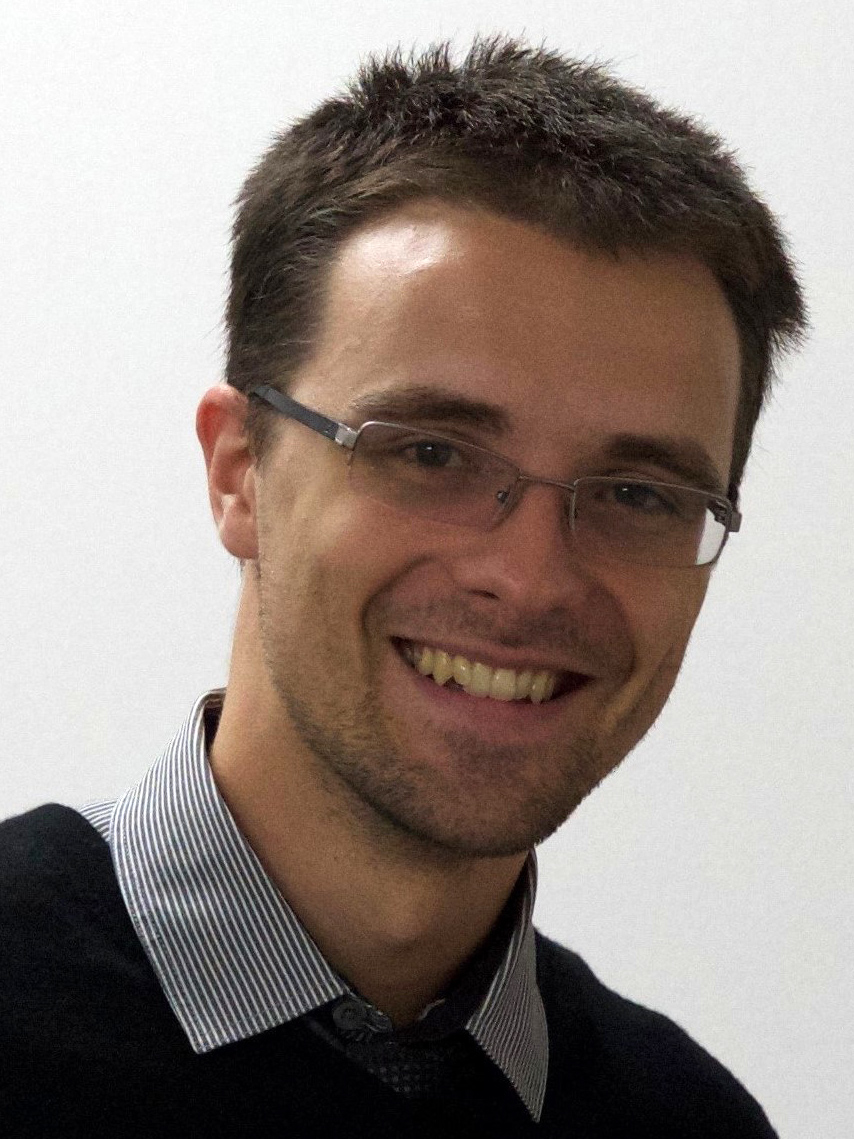 Ivaylo Balabanov is an ambitious young researcher, working on his Ph.D. in Molecular Biosciences at the Center for Molecular Biology "Severo Ochoa", Autonomous University of Madrid, Spain.
Ivaylo's interests in science originate from long back in childhood. However, inspiring science classes particularly during the final years of high school gave him the kick he needed to study Biology. During his three years of voluntary work in the Institute of Microbiology in his home country Bulgaria, he developed a deep interest for Immunology, in particular for autoimmune diseases and cancer development. After completing the Molecular Biology program at Sofia University he entered a Master's course in Biomedical Sciences in the Netherlands. This program matched well with his interests, as it was focused on the crossing point between the academic and clinical fields. A main ambition and goal for Ivaylo has always been to see how scientific discoveries influence people's lives. For this reason, he feels most passionate about refining diagnostics and therapies, or investigating novel treatments for incurable diseases.
As an exchange Master student, Ivaylo had the rare opportunity to spend a year doing research in Japan. His great social skills, coupled with speaking several languages, have helped him form lasting friendships with peers from all around the world. He has plenty of outside interests from politics to astronomy, and his favorite hobby is playing computer games.